Maruti Suzuki Dzire: At present people are in demand for sedan segment vehicles. Maruti vehicles are also active in hatchback and sedan segments. Maruti vehicles are always in demand as they manufacture high mileage vehicles and sell them at lower prices than other companies. Now Maruti's popular sedan Desire has reached a big position in the hatchback segment by defeating Swift. The company has sold more than 25 lakh Desire since its launch. The special thing is that even if the sales of all the sedan vehicles currently running in India are combined, it will not be able to fill as much as the Dezire.
Maruti Suzuki Dezire sedan was launched in 2008. High mileage, great features and low price made this sedan car very popular in a short time. In the last 15 years, Maruti Suzuki has given many updates to the Dezire. Many versions of it were launched but still the popularity of this car did not decrease. Till now 25 lakh units of this sedan car have been sold. Petrol, diesel and CNG variants of this car are available in the market.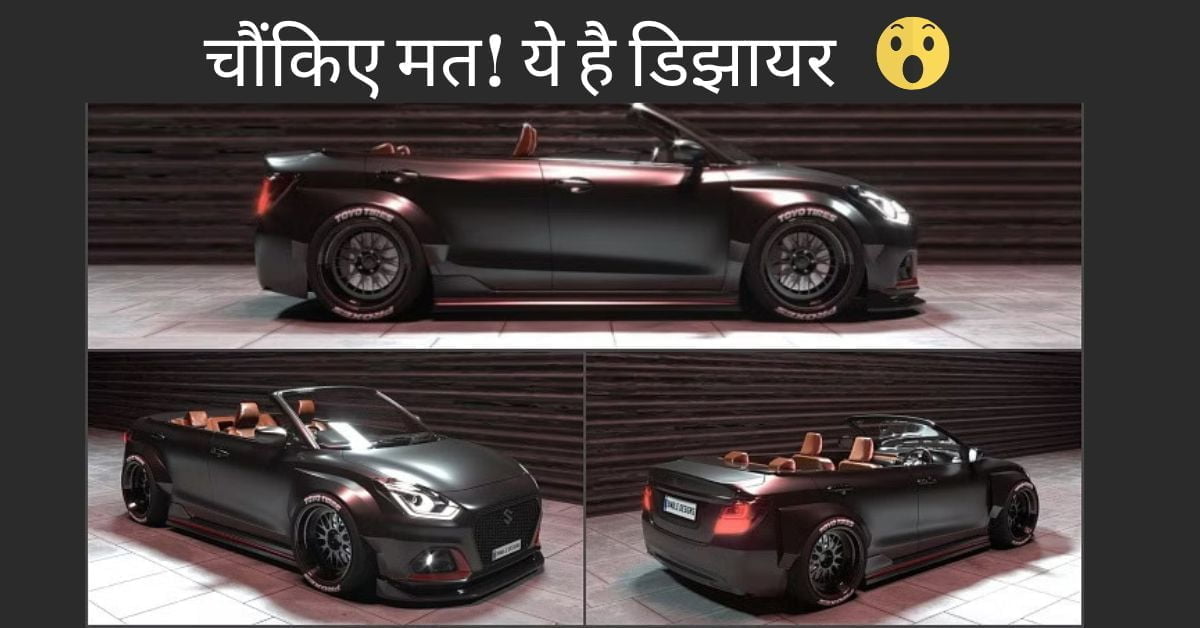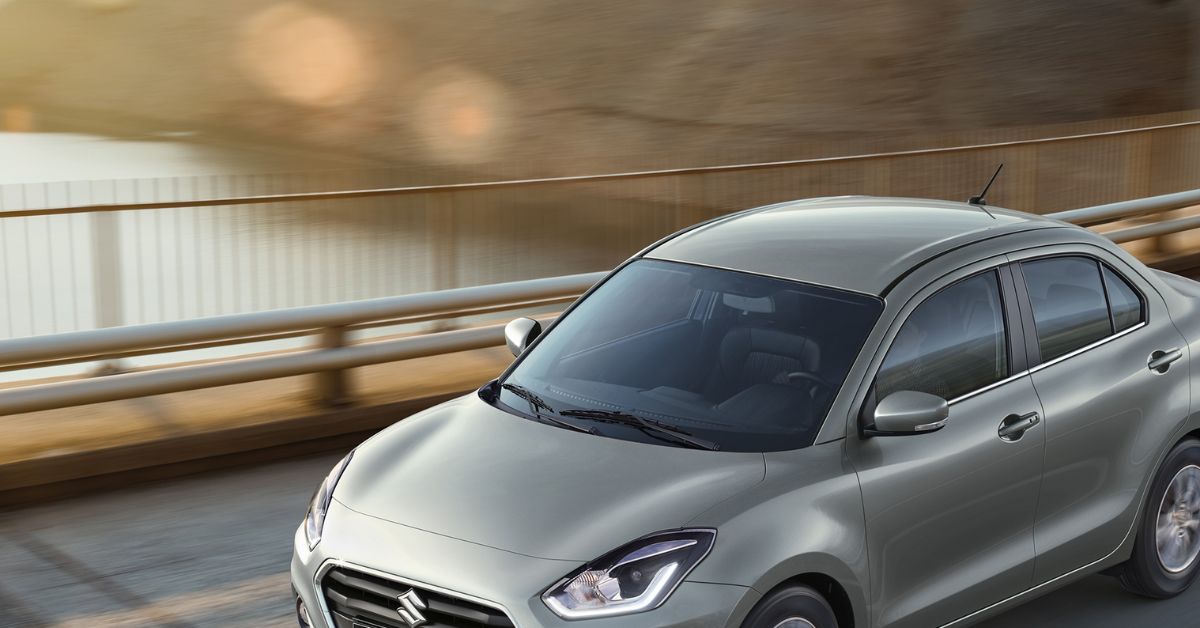 Also read: These are the country's cheapest automatic cars with luxury features, prices start from just Rs 5 lakh.
Talking about the price, the price of this Maruti Suzuki Dzire starts from Rs 6.51 lakh and goes up to Rs 9.39 lakh. This price is ex-showroom. The petrol variant of this car gives a mileage of 22.41 km per liter while the CNG variant gives a mileage of 31.12 km per kg. This car has 39.57% share in the sedan market. Due to more space, better mileage, great features and low price, Desire is in demand in rural and urban areas as well.
,Join 'The Gadiwala' WhatsApp group by clicking on the link to get offers, information and all news on bikes-cars. : https://chat.whatsapp.com/E9lHqMYxbmv8DgIVKEyaQ9 )